SOFT Critique



Exhibition, publication and a feedback session

Curators: Seda Yıldız & Tia Čiček
Site-specific installation: Valentina Karga
Texts: Ewa Borysiewicz, Pia Brezavšček, Domen Ograjenšek
Publication design: Ana Labudović

Škuc Gallery
August 2023, Ljubljana, Slovenia


The project SOFT Critique, co-curated by Tia Čiček and Seda Yıldız, unfolds as a publication, an exhibition and a feedback session, creating a space for knowledge-experience-exchange and reflection. Addressing the ephemerality of exhibitions, as well as the role of art and culture institutions in promoting discourse and feedback exchange in their localities, SOFT Critique reimagines conventional exhibition-making. Against the backdrop of an accelerating art world, the project asks: Can we do it differently?

The aim of the exhibition at Škuc Gallery is to utilise the resources at hand – time, space and budget – to foster reflection, promote discourse and facilitate a so-called soft critique. We question the exploitation of art spaces for rapid reception and production of artworks, aiming to shift the paradigm towards thoughtful engagement and favouring process over output. The acronym SOFT, derived from a type of progress report used to evaluate "Successes, Opportunities, Failures, Threats," for a business or a project, encapsulates the project's aim to reflect on the issues with bounded artistic endeavours within an output-oriented framework. SOFT Critique instead focuses on critique, discourse, methods of feedback exchange and the role of art and culture institutions in promoting these issues – beyond exhibition-making – to create a platform for sustainable promotion of art and socio-critical dialogue in its locality. Could we, as individuals and as a community, learn, practise and foster a culture of feedback?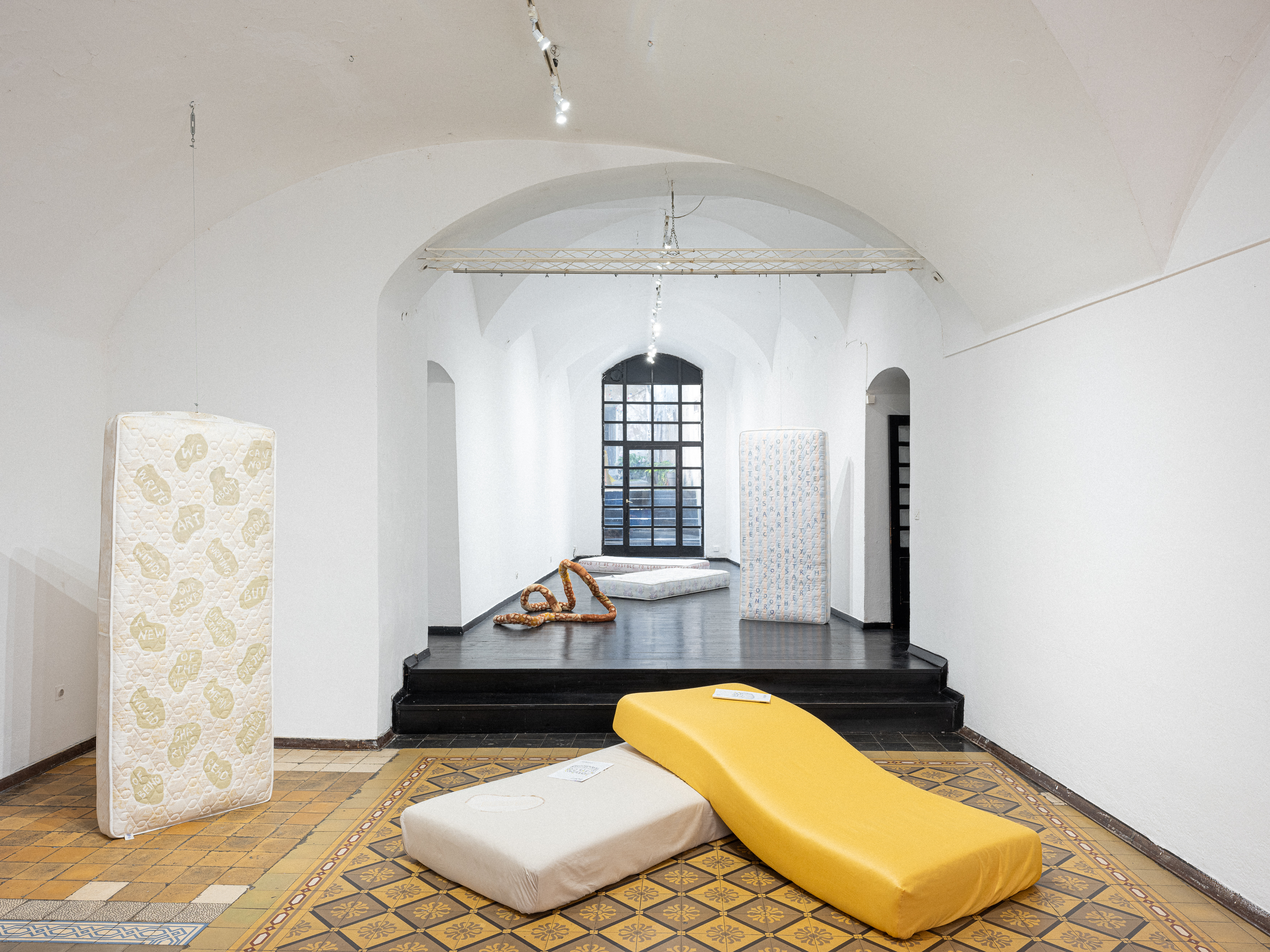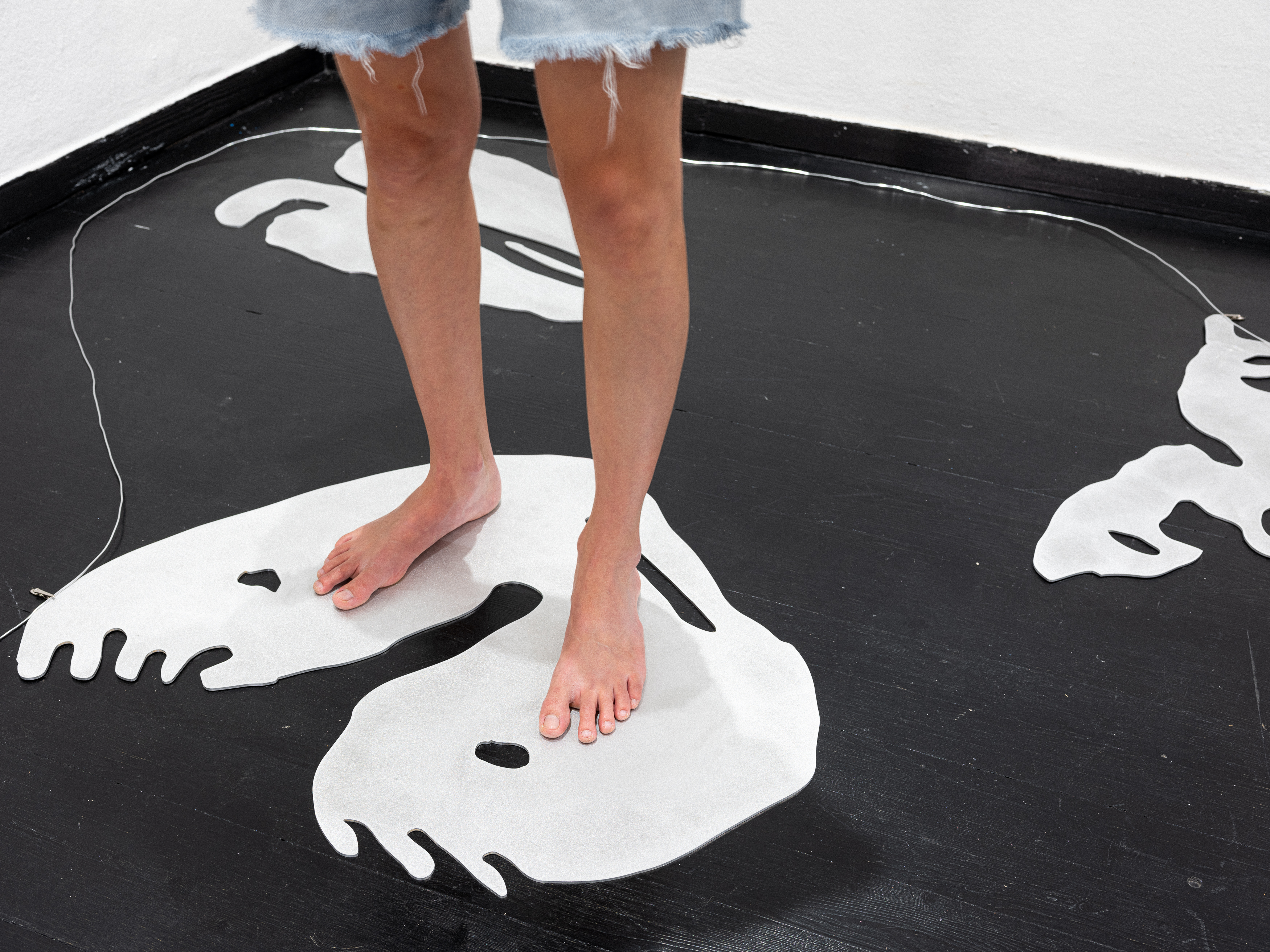 Photos from the opening: Simao Bessa
Exhibition view: Matic Pandel